1-Month Trial
Subscribe to a 1-month trial of the LXR Group Biweekly Capital Markets and Financial Services Policy Bulletin. For a full subscription, please click here.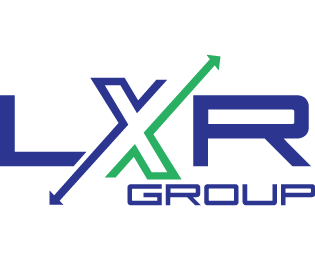 "The best bulletin on federal matters I have ever read. Timely, well-written and easy to digest."
– Former NASAA President and State Securities Regulator.
"Simply put, the LXR Bulletin makes me better at my job. It allows me to stay on top of the most important events and policy developments from across government, with the added benefit of actionable and relevant analysis. It captures the various regulatory and legislative contexts I need to monitor in one place and has quickly become an integral part of my work."
– Financial Services Counsel at leading national consumer organization.