The LXR Group Biweekly Capital Markets and Financial Services Policy Bulletin Subscriptions
As LXR Group continues to grow its range of outstanding services to clients and other pro-investor and pro-consumer stakeholders, we are pleased to make our Biweekly Bulletin on Capital Markets and Financial Services Policy available for subscription. The Bulletin is published every other Friday, when one or both chambers of Congress are in session. It provides a comprehensive snapshot of the key developments in financial services legislative and regulatory policy; detailed analysis of certain legislative and regulatory proposals; a calendar showing key events, on and off Capitol Hill during the next work period; podcast and reading recommendations; curated job postings; and more.
Subscribers to the Bulletin are also entitled to receive certain other LXR Group publications, including Legislative Analysis and Election Analysis.
To view a recent example of the Bulletin, please click here.
To sign up for a free 1-month trial, please click here.
To subscribe to the Bulletin, please click here.
Subscription Plan Rates
Annual Subscription
(24-26 volumes)
| | Regular Rate | Discount Rate |
| --- | --- | --- |
| Standard Rate: | $1,499.00 | $799.00 |
| Nonprofit Rate: | $799.00 | $399.00 |
| Government Rate: | $299.00 | $149.00 |
| Media Rate: | $299.00 | $149.00 |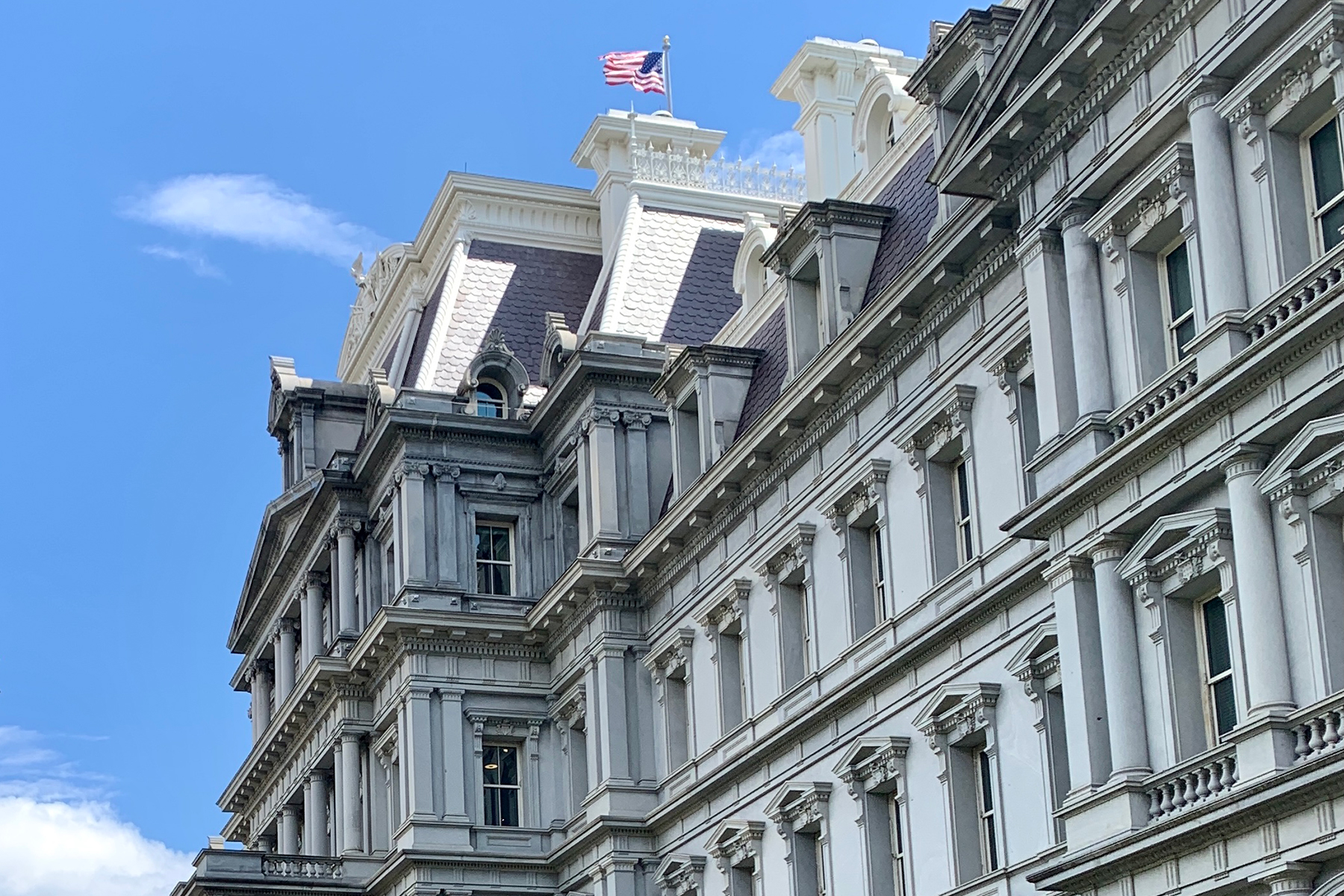 'The best bulletin on federal matters I have ever read. Timely, well-written and easy to digest.'

'Simply put, the LXR Bulletin makes me better at my job. It allows me to stay on top of the most important events and policy developments from across government, with the added benefit of actionable and relevant analysis. It captures the various regulatory and legislative contexts I need to monitor in one place and has quickly become an integral part of my work.'
Interested in partnering with the LXR Group? Get in touch.