About the LXR Group
The LXR Group brings together decades of successful experience working with Congress and financial regulators to shape and drive public policy. The firm specializes in financial services and capital markets legislative policy and regulation, including securities, consumer finance, and financial innovation.
We pride ourselves on advocating effectively on behalf of reforms that are consistent with the priorities of our clients and the investors and consumers that they serve.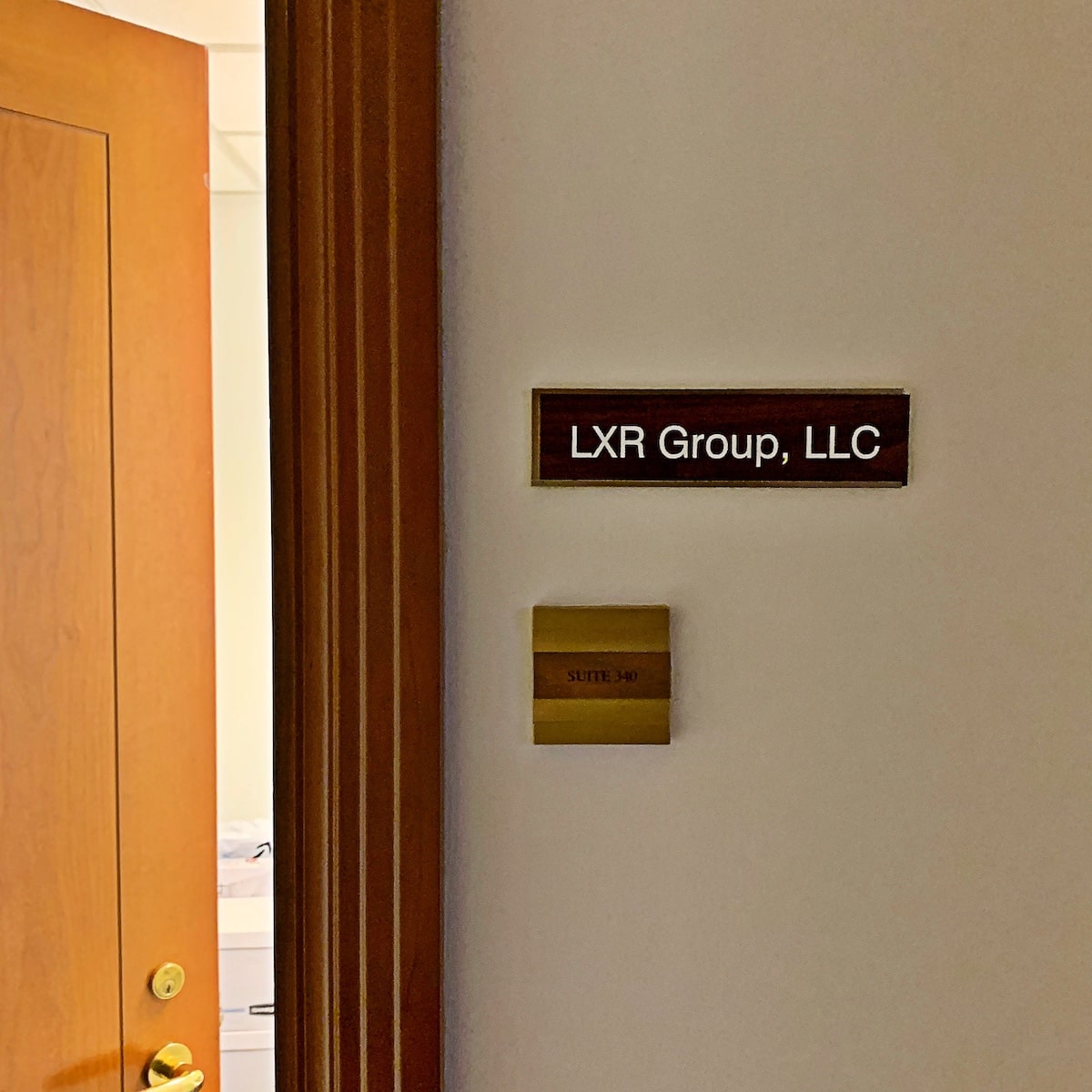 "LXR Principal and Founder Mike Canning thoroughly understands the political and legislative arena. He has been instrumental in the development of legislative proposals at both the State and Federal level. He is the one advocate that you want to represent your organization."

former Colorado Commissioner of Banking and Securities
Public Policy Consulting Firm in Washington, DC
Michael J. Canning

Principal and Founder

Mike Canning is the Principal and Founder of the LXR Group. He is a FINRA Certified Regulatory and Compliance Professional (CRCP). Learn more

Bob Webster

Public Policy Communicator

Bob Webster is a policy communications expert. He develops strategies to effectively engage the media and communicate with policymakers. Learn more

Bonnie Johnson

Independent Researcher

Bonnie Johnson serves as an independent Researcher on the LXR Group team, helping the team support LXR Group's clients and partners by conducting legal and policy research and analysis. Learn more
Interested in partnering with the LXR Group? Get in touch.