The LXR Group is a full service public policy and regulatory consulting firm based in Washington, DC.
We focus on financial services, capital markets, transportation, and other complex policy issues.
We use proven strategies to help our clients navigate the legislative and regulatory landscape.
With decades of experience working on legislative and regulatory policy at the federal and state level, the LXR Group understands how to drive change and achieve desired results for our clients.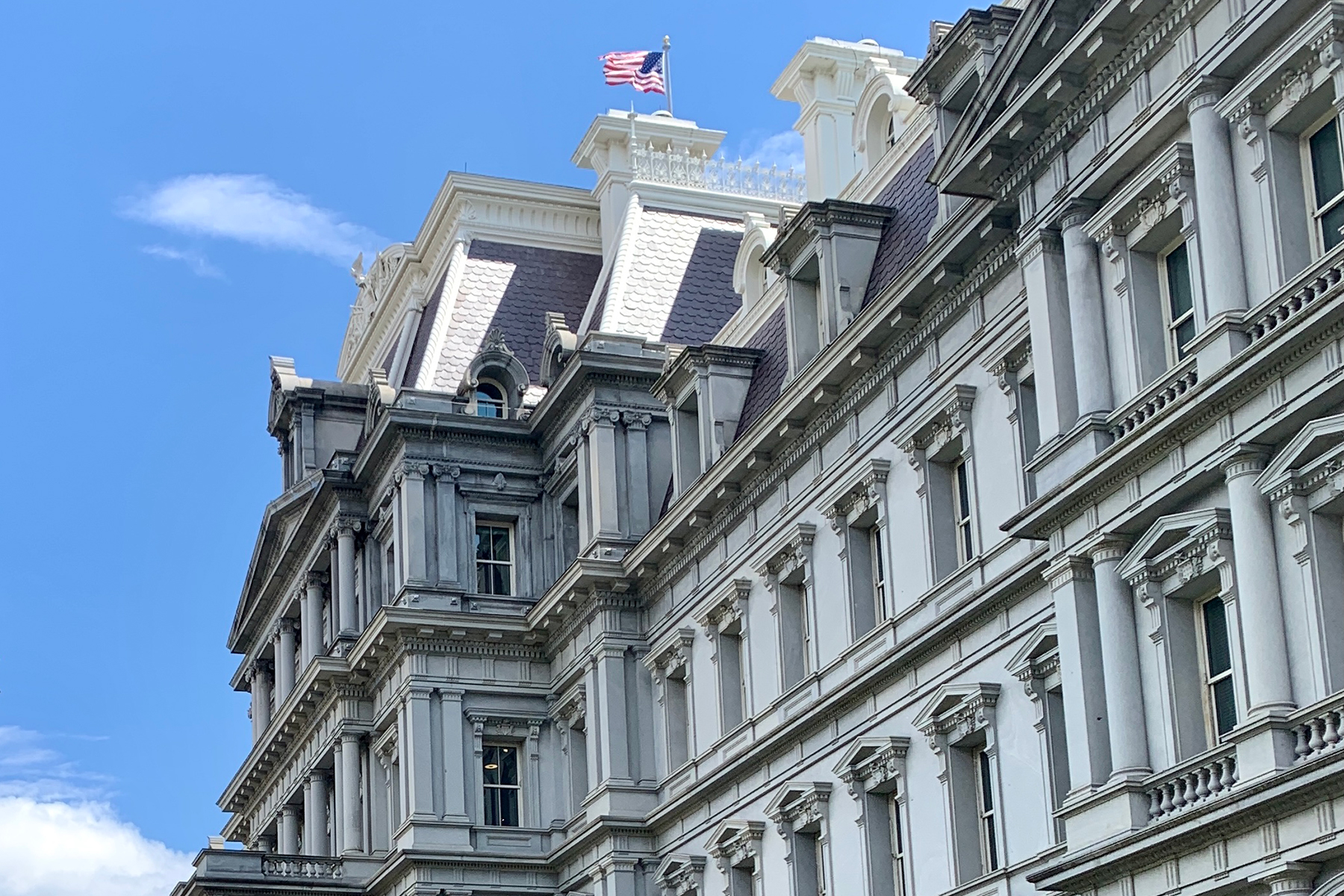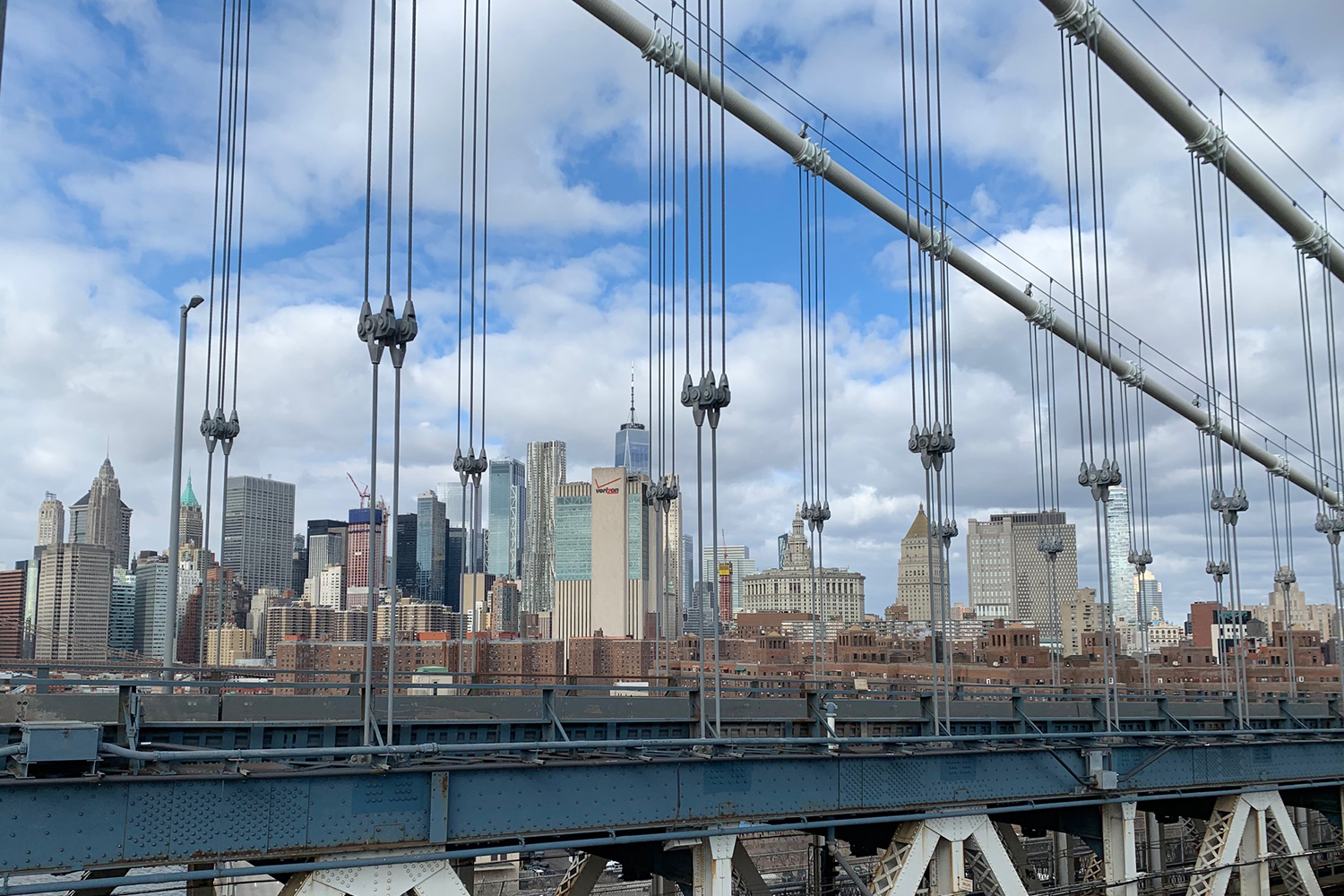 We help clients understand and address regulatory and policy developments and trends that impact them.
"I enjoyed the luxury of having LXR Principal and Founder Mike Canning by my side during my years as a board member and president-elect of my association. Mike worked tirelessly with depth and precision to build a federal legislative agenda on behalf of all the association's members, a collaborative, deliberative, multi-faceted process. Mike designed our lobbying strategy on both sides of the aisle and in both chambers and identified pivotal members of Congress to help advance our legislative agenda. As someone with extensive experience on the Hill, as a Congressional staffer and as an advocate, I place Mike in the highest regard and have the utmost confidence that he will continue to be exceptionally effective for those clients fortunate enough to have him guide their efforts in Washington."

former Pennsylvania Commissioner of Banking & Securities

"LXR Principal and Founder Mike Canning thoroughly understands the political and legislative arena. He has been instrumental in the development of legislative proposals at both the State and Federal level. He is the one advocate that you want to represent your organization."

former Colorado Commissioner of Banking and Securities

"I've known LXR Group Principal and Founder Mike Canning for nearly 20 years. I've worked alongside him on a host of complex policy issues related to financial services and capital markets. He is a poised and seasoned policy professional with a wealth of experience, a talent for legislative strategy, and strong communications skills. He's also a  relentless and effective advocate. I've personally hired Mike to support my work on two occasions in the past, and if the need ever arose, I'd hire him again in a heartbeat."

Veteran Congressional Chief of Staff

"LXR Group Principal and Founder Mike Canning was invaluable to me and to my organization throughout the development and passage of the JOBS Act of 2012. He helped us understand and navigate what was going on in Congress and inside the Administration, made sure our perspectives were heard and understood, and ultimately, helped secure important changes to the bill that reflected our perspectives."

Former Arkansas Securities Commissioner

'Thoughtful legislative strategy and well-orchestrated advocacy are essential in navigating the halls of Capitol Hill—both front and back halls. Mike Canning's years of experience with the legislative process—and as importantly its key players—are more important than ever in developing and advancing legislative priorities.'

Partner Warner Norcross & Judd, LLP.

'I'll take this opportunity to let you all know that our policy consultant Mike Canning's sage strategic advice was invaluable in setting the right meetings, framing the issues in ways that would be compelling, and helping us continue to build momentum.'
Policy & Regulatory Updates
Interested in partnering with the LXR Group? Get in touch.